Welcome to West Windsor Psychotherapy
Our goal is to help people solve the problems that create barriers to experiencing joy in life. Sometimes these problems become the seeds of depression, worry, loneliness, or fear.
When difficulties persist, we are faced with the need to change. Therapy provides the conditions in which people can change, and develop a more purposeful, passionate and meaningful life.
Transforming Addiction; Strength in Recovery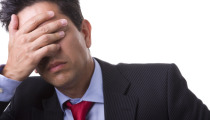 We bring a compassionate approach to helping people recover from addiction. This includes:
* Successful Strategies to release inner motivation to change.
* Practical techniques for dealing with ambivalence and getting "unstuck."
* Identifying and achieving recovery and life goals.
* Addictions include: tobacco use, alcohol, drugs, gambling, over-eating, and sex abuse.
To read more, enter here.
Individual Counseling: Finding Your Own Path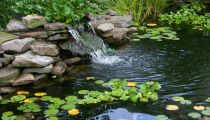 Our Approaches to individual counseling include:
* Creating a "container" or safe space for experiences and feelings.
* Attention to Mind-Body healing.
* Working with creative goals, spiritual issues, and dreams.
* We work with problems of depression, anxiety, relationships, addiction, trauma, and psychosomatic concerns.
To read more, enter here.
The Mysteries of Intimate Relationship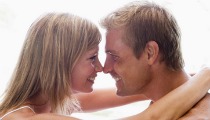 Relationship Therapy includes:
*Helping couples restore love and desire, play and excitement in early and long term relationships.
*Using the Intentional Dialogue (adapted from Imago Relationship Therapy) couples experience caring, empathy, and validation in a new way.
* As couples communicate through heart-felt dialogue they resolve frustrations and expand possibilities in their relationship. .
To read more, enter here.